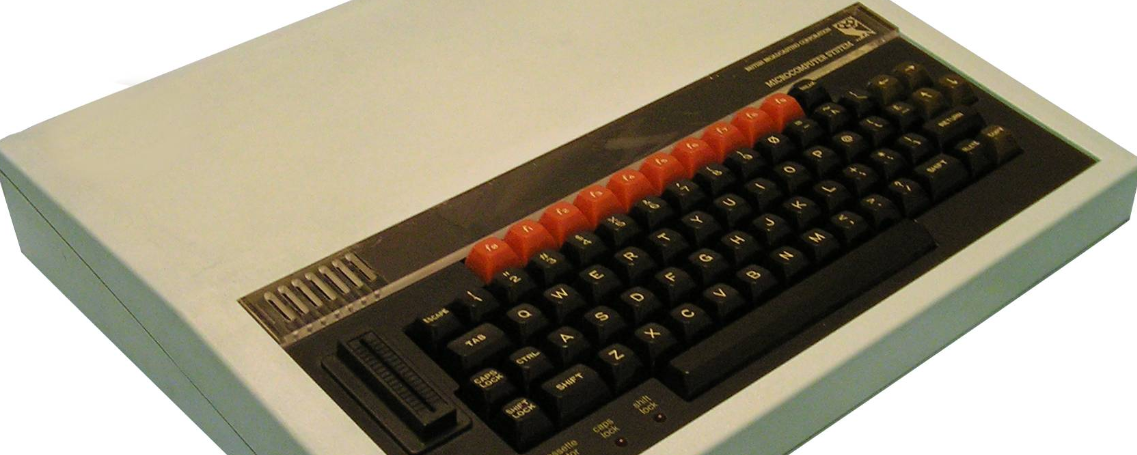 About
What's it all about Alec?
About ACC
ACC has been trading for 10 years delivering its clients advice and support in a number of specific areas, primarily the management of relationships with customers. This was done through defining client needs for Customer Relationship Management (CRM) systems, project managing their implementation and educating users in its adoption. The aim of these systems are two fold, firstly to do better business, and secondly to understand and hopefully anticipate their client needs.
ACC has also worked with organisations that need to improve their digital presence, through the better adoption and implementation of Websites, Digital Branding and Digital Publishing.
ACC works with customers at delivering solutions that supports their business needs. It is a clear objective for us, to make IT work for users, enhancing their experience of it, not complicating it.
About Alec Cormack
This website servers two purposes, my working life with ACC and also a little of my other interests. So while the main focus on the business services offered it will also have a number of other sections including one on music, other passion of mine.
I've been in the IT industry for the last 30 years, initially as a pastime having bought a BBC Micro, hence the picture at the top of the page. I then moved from international telecommunications to being a part of an IT support and maintenance team that supported over 5,000 users and some 15,000 pieces of equipment. After managing that team for 2 years I became a freelance IT trainer working with organisations large and small, delivering a range of courses that I developed from the ground up, enabling me to deliver targeted solutions for clients. This later expanded to include Business Analysis and Project Management roles.
For the last 20 years my major area of involvement has been in Customer Relationship Management (CRM), more about that below. I have also specialised in working with emerging technology and how we can benefit from their use.
The digital age offers us many opportunities to control more fully our businesses, the tools are all there, but how do we exploit them? I believe in finding the best way to get people involved in the digital age is to make it work for them. Businesses of all sizes need to understand the opportunities the digital age offers, but also need to realise the pitfalls that can easily befall them. To that end I see myself as a Business Technologist helping you find a path through what can be difficult waters.
Today my focus includes working with organisations large and small to help them sell themselves with a good digital strategy based on tools that help them Get Things Done (GTD), manage relationships with CRM and have an effective web presence, which is devised to give the business a competitive edge.
Rock and Soul!
In parallel to the technology track in the 70's and 80's I worked as a club DJ in both South-East and the West End of London. Skills used during this time included learning to talk into a microphone, talking up to the vocal, then mixing and doing a little talking and finally mixing with no talking. I can still talk up to the vocal but only in the car when driving alone - too embarrassing otherwise. The net result of all those years is a room full of vinyl records which may have some value but I suspect doesn't. :-(